Tony Holt Design
Stand: D101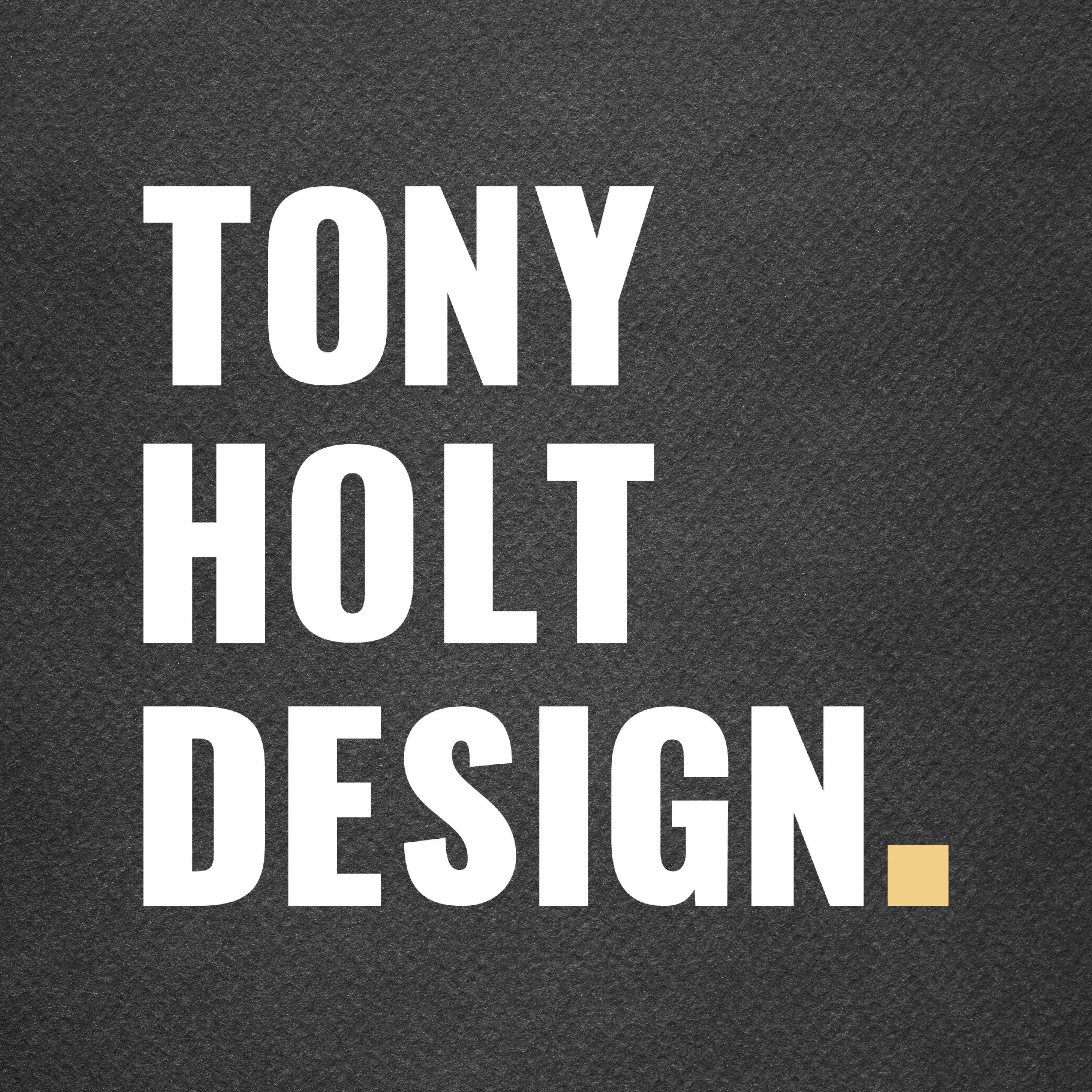 CHARTERED ARCHITECTURAL TECHNOLOGISTS AND SELF BUILD DESIGNERS
We provide an architectural design service exclusively to homeowners and self builders. We specialise in extensions, remodelling existing properties and new builds typically ranging in construction costs of £100k - £2.5m.
To date, we have designed and secured planning permission for over 400 home-owners and self-builders in over 40 counties throughout the U.K.
We Share Risk: During Initial stages of the design process we share risk with you, creating and exploring outline options until we have agreed a direction. This commitment means you will never need to re-engage with another designer.
We Listen: Our diverse portfolio of architectural styles comes from respecting clients design preferences. Our approach ensures these are considered enabling you, without guidance, to set the design direction.
We Provide Flexibility and Control: The service is offered on a stage by stage basis, using fixed and capped fees. This provides flexibility and control enabling clients to select a service to match their needs. As they become more aware of what is required the service can be adjusted to suit.
We work to professional standards: We are a C.I.A.T (Chartered Institute of Architectural Technologists) registered practice and operate to professional standards required by the Institute.
Address
Bourne Space , Suite 10
BOURNEMOUTH
BH2 5DB
United Kingdom