Spectrum Architectural
Stand: B145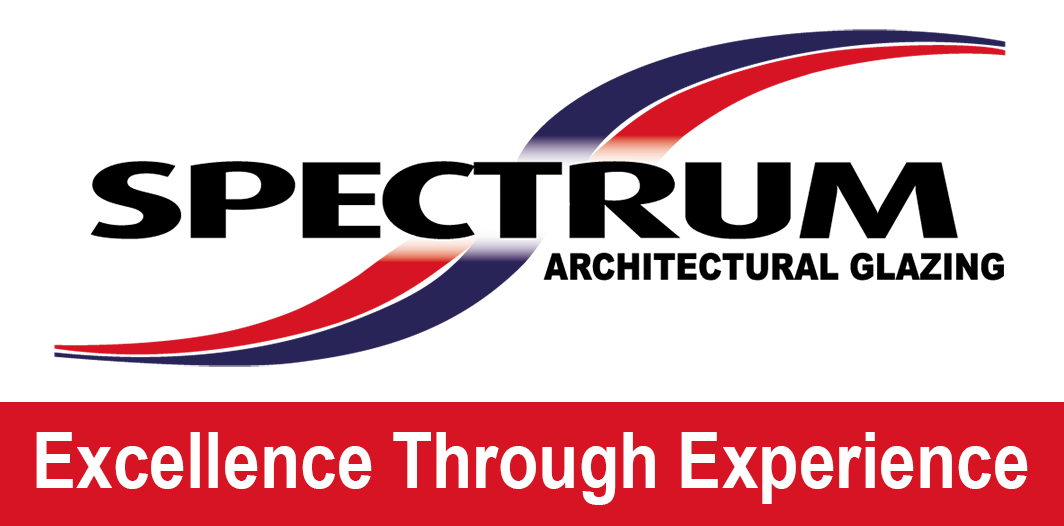 Premium, high-end windows and doors are what Spectrum live and breath. Whether you are looking to replace your windows with efficient, low energy windows or building your grand design with huge glass panels and sliding doors, we have the experience and knowledge to guide you through the process and make your vision happen.
Our stand this year will be focussing on Kastrup, a Danish manufacturer of premium timber-aluminium windows & doors. Kastrup windows combine the Danish eye for style and flair with exceptional engineering quality and high perfomance. Made to Passivhaus standard.
We are also a gold level Internorm partner and one of the elite Quality Partners with German manufacturer Solarlux.
Address
Unit 7 Springfield Industrial Estate
Newport
TF10 7NB
United Kingdom