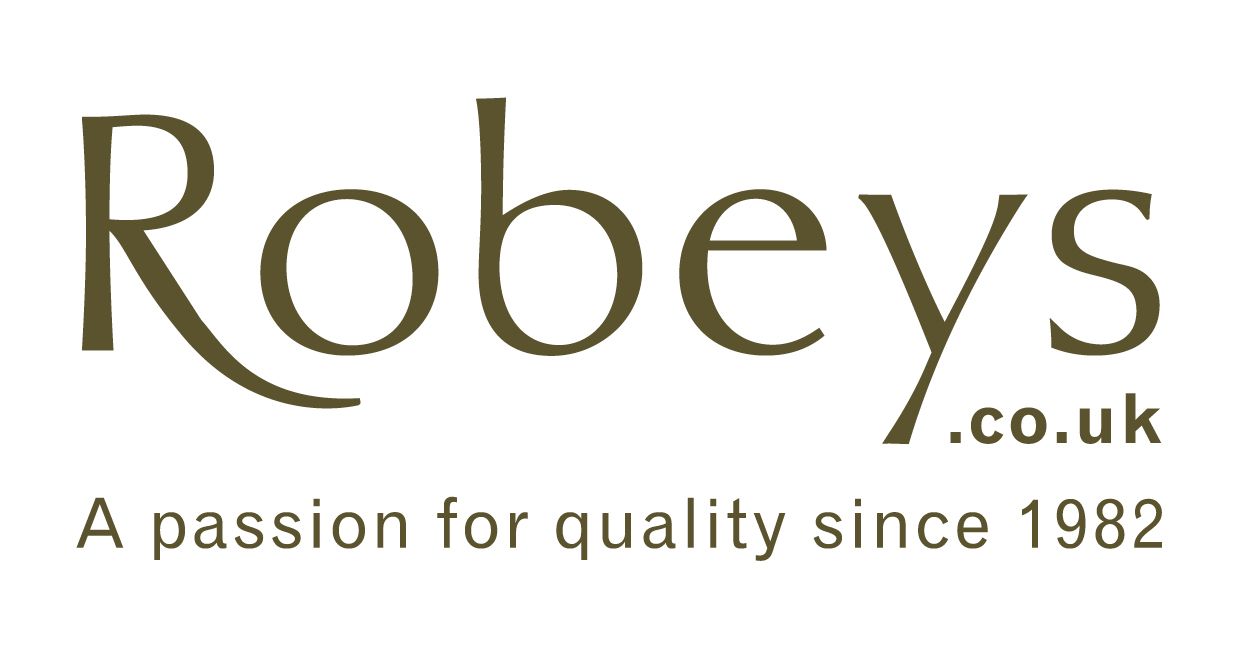 Here at Robeys, we have a different approach to your home. We don't just sell appliances, we know you demand more from us and so we want to help you build a home of distinction. Which is why every single member of our team has one goal… to help you realise your dreams.
You'll find a whole new world of fireplaces, woodburning and multifuel stoves, cookers, refrigerators, outdoor living ideas and interior inspirations in our riverside showroom in Belper.
Set in the heart of the beautiful Derbyshire countryside we offer an ever-expanding range of exquisite products from craftsman the world over. Leading names including Piazzetta, Rais, Ortal, Borek, Meneghini, Lacanche, Everhot and Ferrari Opus Focus. But more than that, we offer something that money simply can't buy. You'll find the level of care, technical knowledge and attention to detail that our highly trained staff give to you, is what makes dealing with Robeys such a pleasure and the reason so many of our customers come back time after time.
Planning your visit to our showroom - we are based in the World Heritage town of Belper, our Showroom is just off the A6 and 10 minutes walk from the town's railway station. We have a large free car park and the Showroom has full disabled access to all main areas.
Address
Goods Road
Belper
DE56 1UU
United Kingdom