Furniture for Life
Stand: E189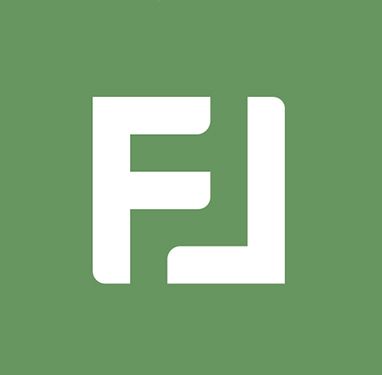 Restmore T/A Furniture For Life is a leading retailer of furnishings designed to look good in your home, improve your comfort and enhance your health and wellness.
Address
Unit 3, Artillery Business Park,
Shropshire
SY11 4AD
United Kingdom
Positive Posture's Brio Sport is the first (and only) massage chair designed specifically for "recovery." Owning this chair is like adding a sports massage clinic to your own home. Fitness exerts and ...

The original Brio was a great chair. The Positive Posture Brio+ takes it to the next level. Additional features, redesigned back rollers and enhanced choreography provide a full body massage from head ...
The M.8 is a seamless union of modern design, state-of-the-art technology and the ancient art of massage. It is unwavering in its singular purpose to make contentment, pleasure and relaxation part of ...