NIBE Energy Systems
Stand: G142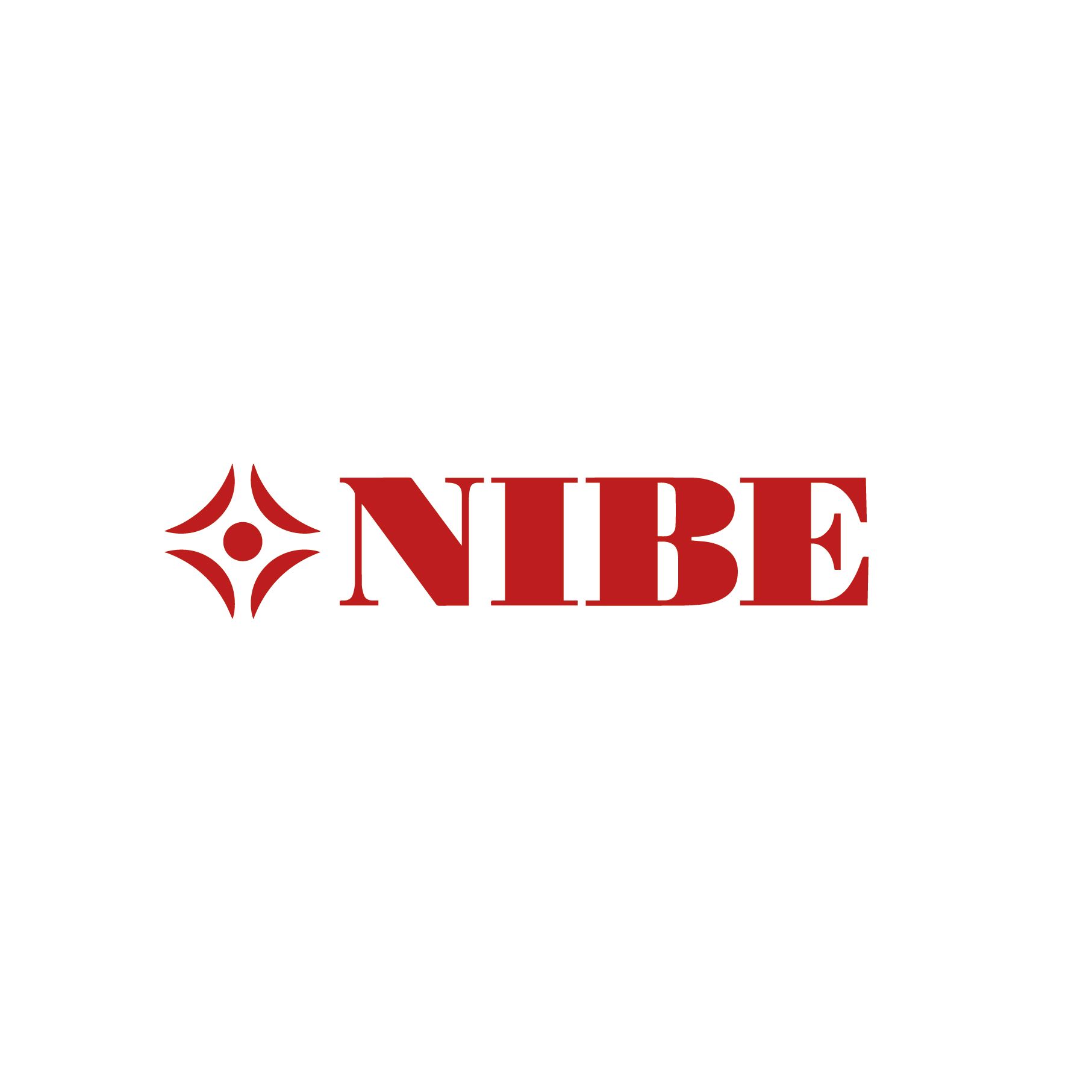 The world is changing. Continuing technological development means a better future for everyone. As heat pumps are set to play a vital role in the decarbonisation of heat in the UK, getting to grips with heat pump technology will ensure you are involved in the journey to Net Zero and are aware of the benefits heat pumps have to offer.
For over 70 years, NIBE has manufactured energy efficient and sustainable climate solutions for your home. Everything started in Småland, Markaryd, and we value our Nordic heritage by taking care of the power of nature. We combine renewable energy with new smart technology to offer effective solutions.
Whether it's a cool winter day or a hot afternoon in the summer sun, you need a balanced indoor climate that allows you to have a comfortable living day regardless of the weather. Our wide range of products provides your home with heating, cooling, ventilation and hot water so you can create a perfect indoor climate with minimal impact on nature.
Address
Unit 3c
Chesterfield
S41 9QG
United Kingdom
NIBE Air Source Heat Pumps harness the energy in the air to supply your home with heating and hot water, and cool it down on warm summer days.