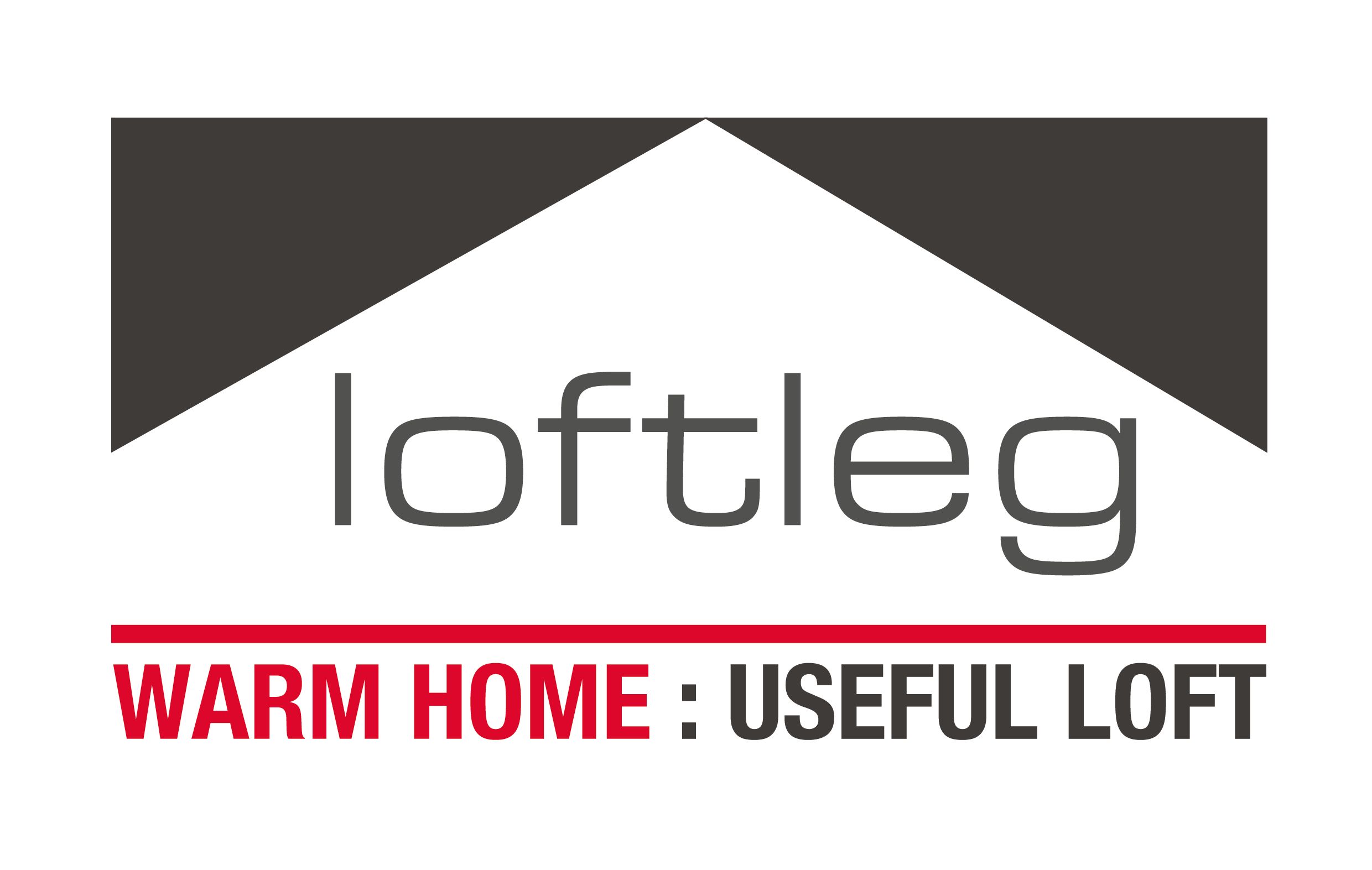 Loft Leg designs and manufactures easy to fit products to help create simply but energy efficient storage solutions in your loft.
Address
Suite 27 The Ace Centre
Nelson Yorkshire
BB9 7NN
United Kingdom
The Loft Bulb is an ultra bright, adjustable, 3 panel LED bulb that illuminates even hard to reach areas in a loft. The Loft Bulb fits in a standard B22 Bayonet batten lamp holder and effectively dire ...

The Loft Lid creates a safe air tight cover over downlights in the loft. The Lid reduces drafts and heat loss through the ceiling and allows continuous insulation over the fitting.