Lightweight Tiles
Stand: E124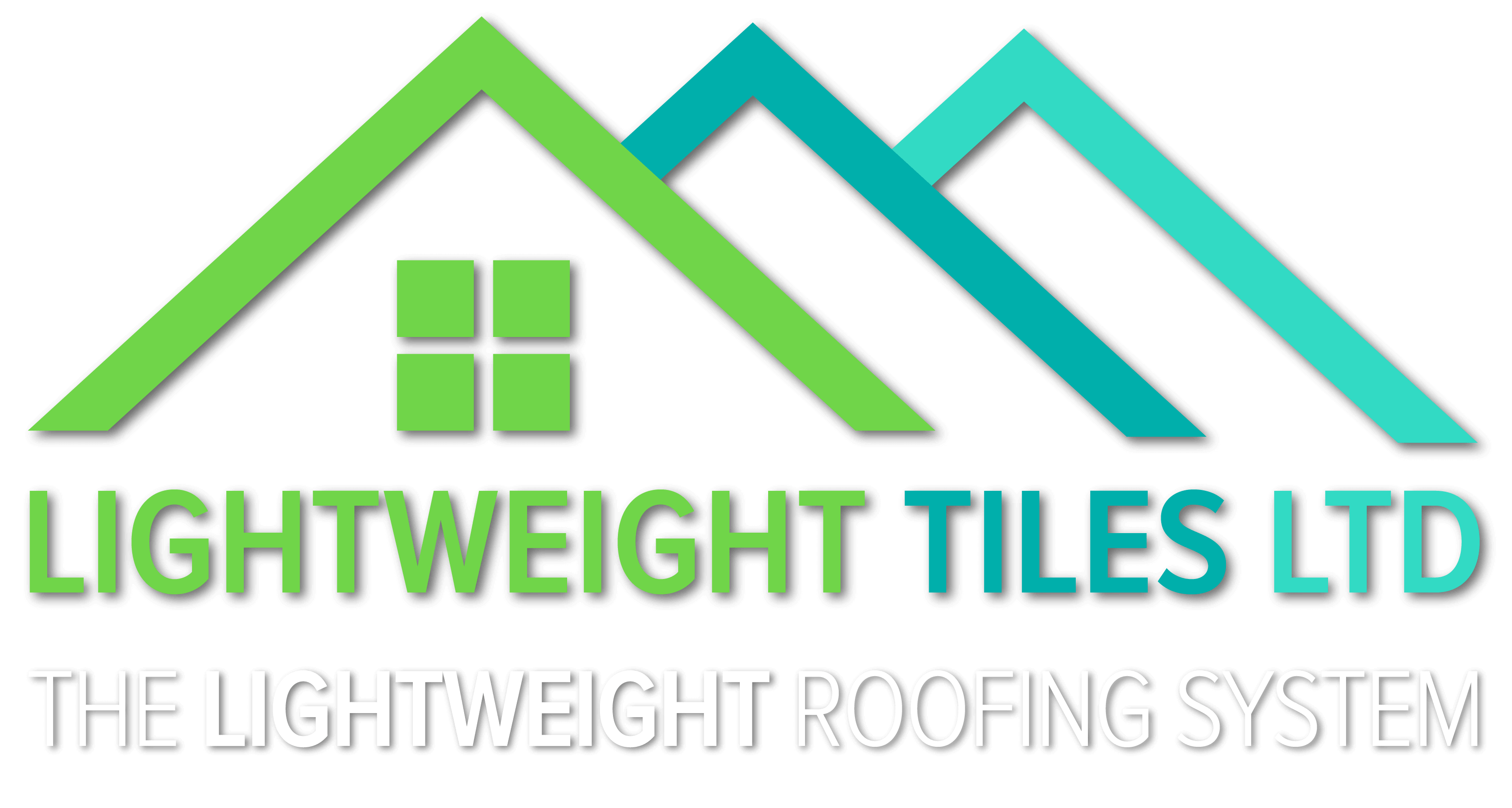 Quality British made lightweight roofing tiles for DIY roofing or trade. Not only are our lightweight roofing tiles very light and strong, but they are also simple to fit on a wide range of roofs. Our lightweight tiles are easy to saw and cut and with just some batons, a drill, a screwdriver and a handful of screws, you can completely renew your roof in just a couple of hours.
We manufacture and distribute our own low pitch roofing products (recommended for roof pitches of 10° and above) to the highest standard, and pride ourselves on our attention to detail. Our recycled roofing tiles are made here in the UK by our family run business, and we have been producing and distributing our roofing system for many years throughout the UK and Europe.
Our lightweight roofing tiles are made from a mix of a top blended quaility virgin polypropylene and recycled polypropylene, they can also be recyled, making them a brilliant, eco- friendly option. All our tiles are guarenteed for 25 years.
Address
Unit 138, Lydney Industrial Estate, Harbour Road
Lydney
GL15 4EJ
United Kingdom