Lacanche Range Cookers
Stand: E103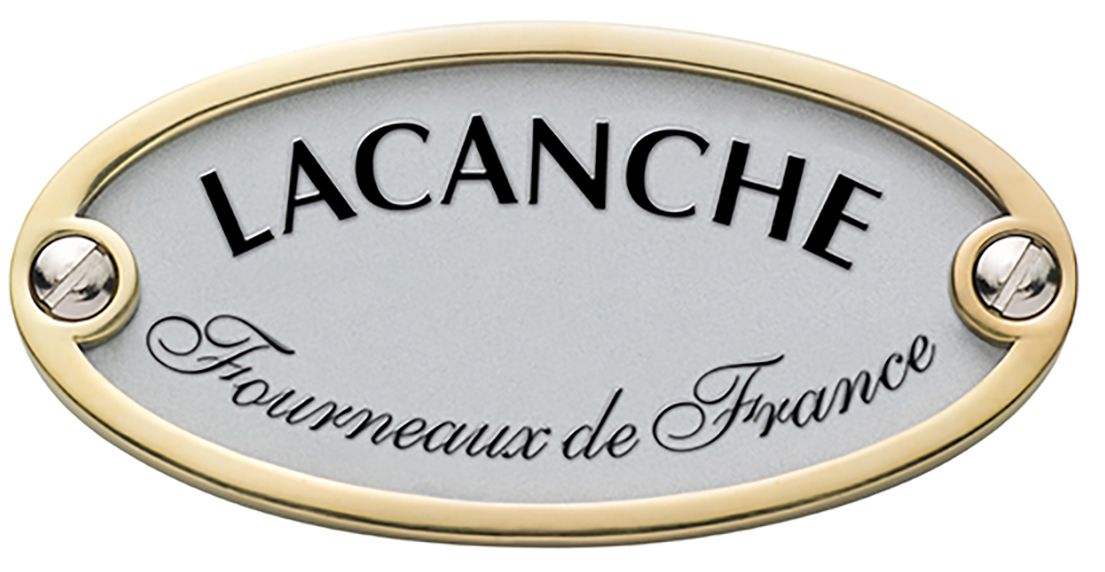 A foundry was established in the village of Lacanche late in the 15th Century by the Duke of Burgundy. In 1763, a local landowner Jean-Baptiste Richard de Curtil had a blast furnace constructed at the foundry. A few years following the French Revolution, in 1796, Jacques-Etienne Caumartin "Maitre de Forges de Lacanche" began to manufacture cast iron range cookers for the growing restaurant and hotel markets and since then, range cookers for both the commercial and domestic customers have been manufactured in Lacanche, by hand.
200 years on and the factory is still independent, and family owned. The family and the employees are guided by a belief that even in this modern age it is still worth creating a product of substance and beauty which will give many years of service and enjoyment. It is a simple belief, but it permeates through every aspect of the factory. Lacanche range cookers are made to exacting standards by hand to order. Each range cooker is built to last and offers truly professional performance and extraordinary versatility. With every Lacanche range cooker you can choose various hobs, oven sizes, dual fuel options and integrated hob elements. All Lacanche ranges can be specified for natural, LPG gas or all electric.
The substance and performance is equally matched by the quality of the finish. Each panel is hand enamelled with three layers and then fired at 850ºC. The result is a beautiful deep intense colour that is easy to clean and will look just as good in twenty years as the day it was fired.
In the UK, Lacanche has been selling successfully for over 20 years. Many of our most respected chefs, cooks, cookery writers and journalists own or use a Lacanche range cooker. These include Raymond Blanc, Simon Rogan, Jean-Christophe Novelli, Kevin Woodford, Rose Prince and Delia's Canary Catering to name but a few.
Address
3 Albion Close Newtown Business Park
Poole
BH12 3LL
United Kingdom