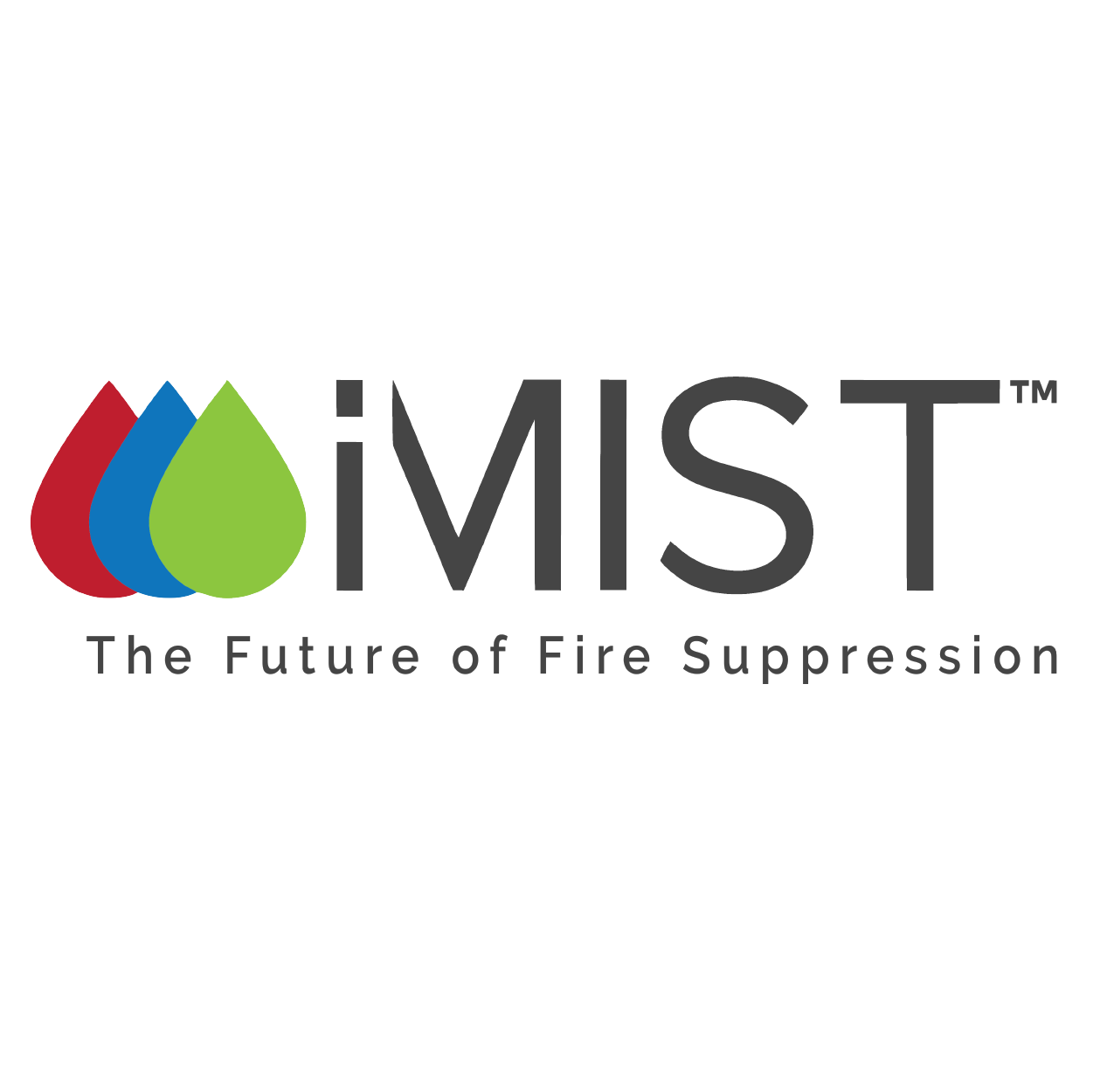 iMist is a UK company that designs, manufactures, and installs automatic water fire suppression systems. Our system uses high pressure water mist and is an innovative alternative to traditional fire sprinklers.
The key benefit is that iMist works off the mains so there is no tank required.
Our system is fully compliant to BS: 8458 which is the code of practice for the design and installation of water mist systems.
We can install the iMist system in domestic family homes as well as in residential projects (e.g. care homes, student accommodation, modular build etc.) and you can be assured of the quality, as we do it all in-house.
Address
41a High Street
Swanley Sevenoaks
BR8 8AE
United Kingdom