Help to Build: Equity Loan
Stand: J135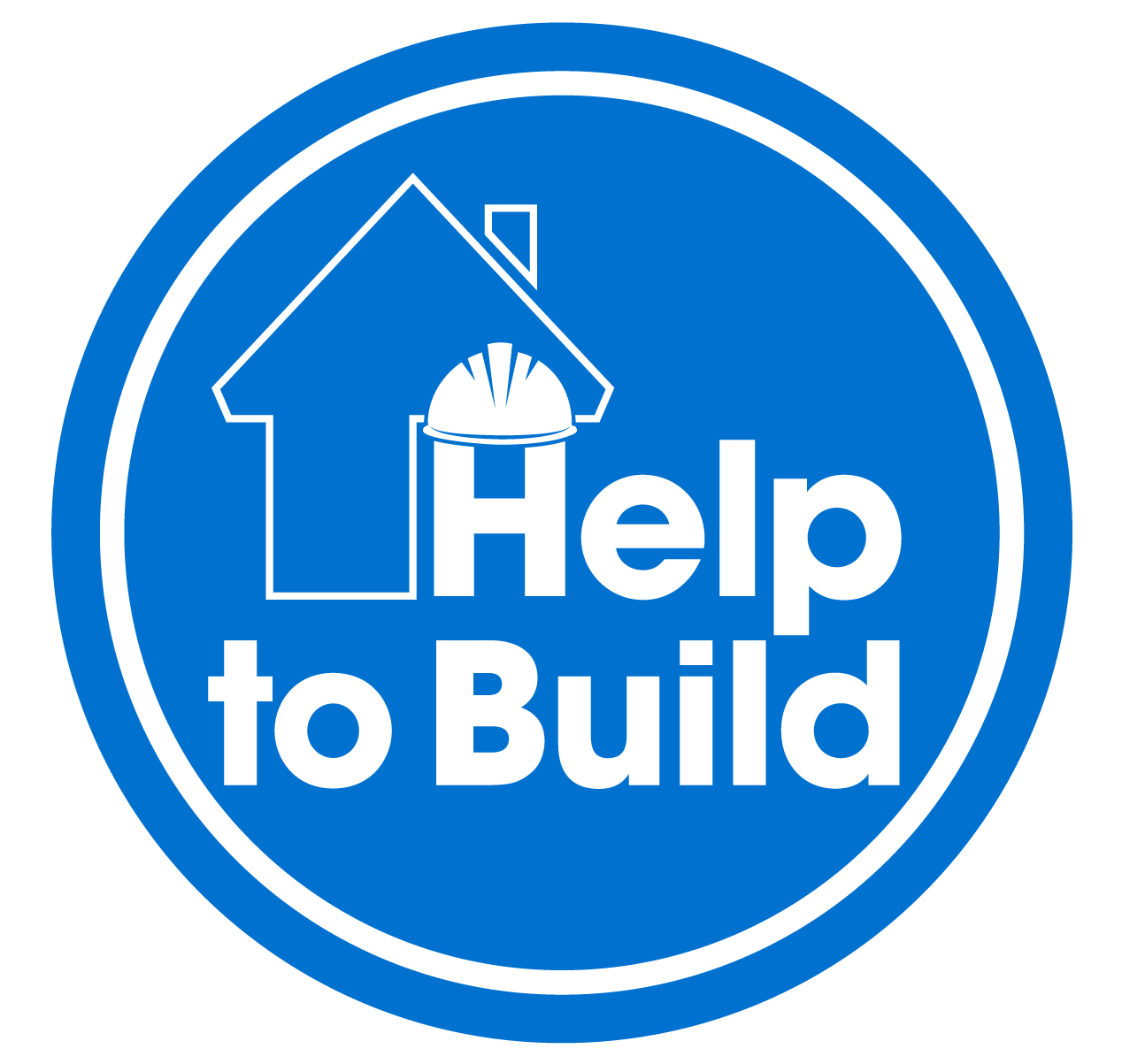 Help to Build is a new government equity loan that will be available to people in England who want to custom build or self build their own home.
With Help to Build, we can offer you an equity loan based on the estimated costs to buy a plot of land and build the home.
The equity loan amount can be between 5% to 20% (up to 40% in London) of the total estimated cost.
If you're eligible, you can spend up to £600,000 on your new home. This must include the cost of the land if you don't already own it, and no more than £400,000 on the cost to build it.
Address
One Friargate Coventry
Coventry
CV1 2GN
United Kingdom