Green Lighting Ltd
Stand: D131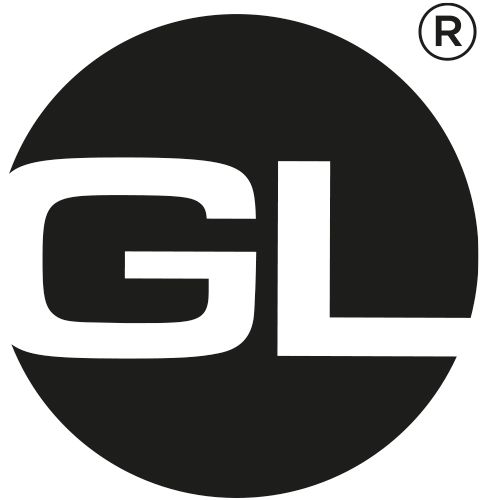 Through specification Green Lighting Ltd. (GL) have been successfully supplying lighting, safety alarms and electrical accessories to the house builders for over 20 years.
Address
Unit 18, Great Western Business Park
Worcester
WR4 9GN
United Kingdom
GL have supplied the new-build market for over two decades with lighting, alarms, and electrical accessories through direct specification. GL will supply up to 50k chargers per annum. With the pending ...

P-Lux LED Lanterns offer space and security lighting. Photocell controlled and PIR (Passive Infrared) activated, the lantern will automatically come on at high level, then dim down after 60 seconds or ...