Federation of Master Builders
Stand: K126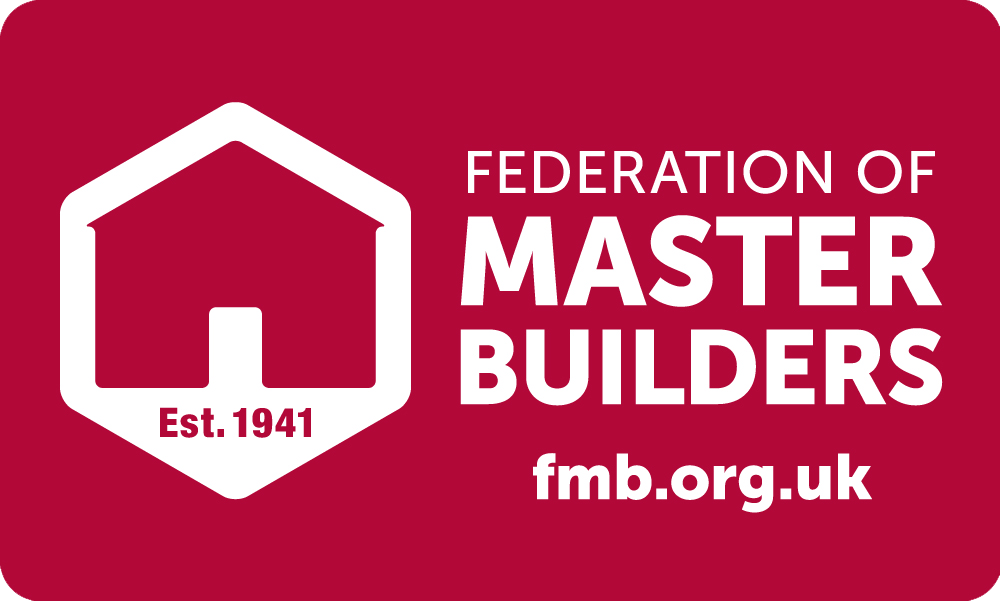 The Federation of Master Builders (FMB) is the UK's largest trade association for the construction industry. We have a proud history of supporting and promoting small and medium-sized building companies – including sole traders – across England, Northern Ireland, Scotland, and Wales, since we were established in 1941.
We are champions of quality construction work and we advocate for continuous improvement in building standards. Before they can join the FMB, our members must go through a strict vetting process and independent inspection of their work, to ensure they meet the high standards expected of a Master Builder company. Not all builders pass the test.
Address
David Croft House 25 Ely Place
London
EC1N 6TD
United Kingdom
Becoming a Master Builder enables you to display the badge of quality that the best professional builders deserve. FMB membership must be earned: new members are required to pass a strict vetting and ...

Whether you are building a new home, carrying out renovation work or building an extension, you need to find the right builder for the job. At the FMB, we connect clients with quality, local builders ...
Claire Booth of Scottish FMB member firm Coldwells Building Company Ltd offers renovation tips for homeowners in relation to calculating costs and timescales.

A third of home owners are so anxious about the possibility of choosing a bad builder, they don't commission any building work whatsoever. Find a tradesperson you can trust, find a Master Builder.