EDF / CB Heating
Stand: E221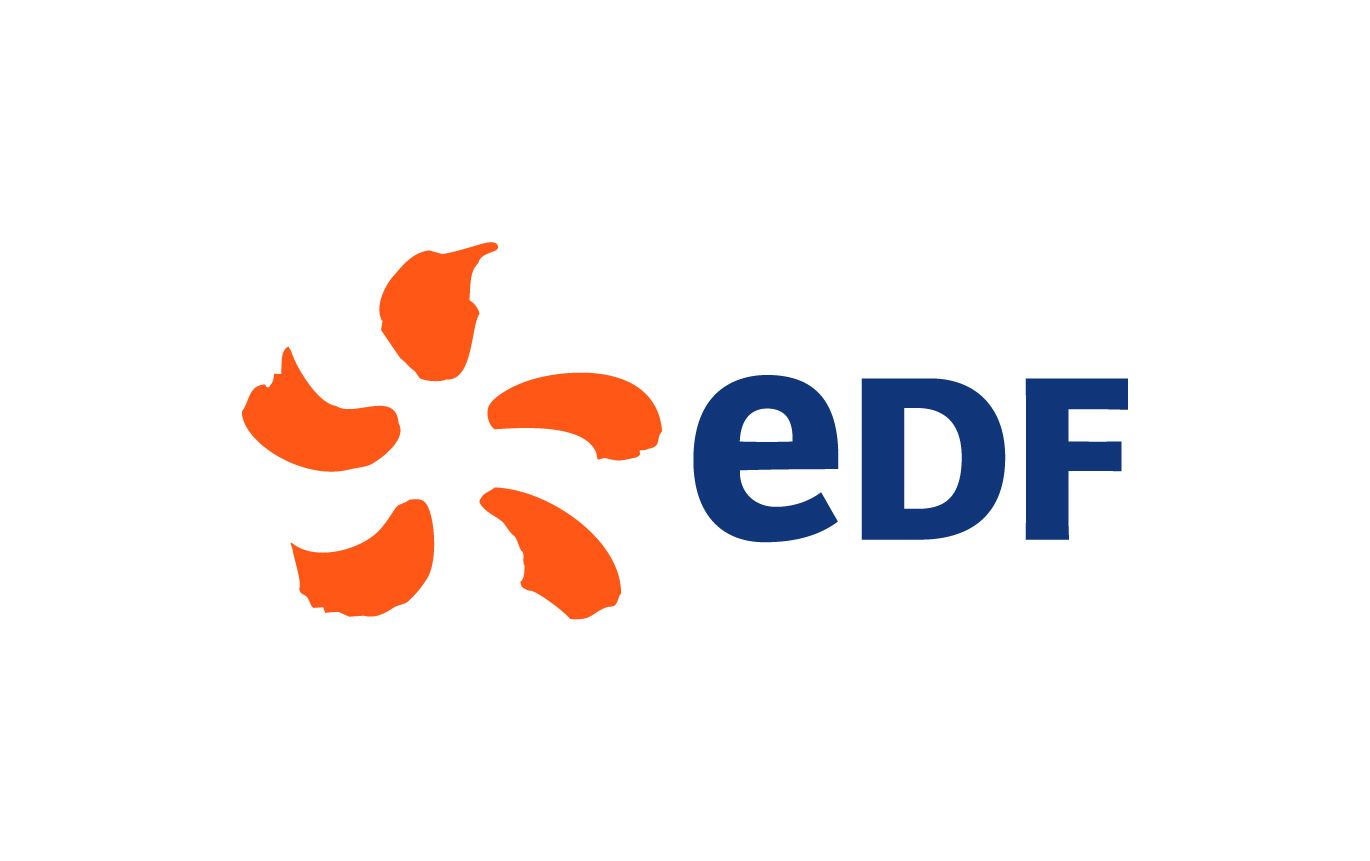 At EDF we're committed to helping Britain achieve Net Zero, but we can't do it alone.
We're here to help you cut your carbon footprint with low carbon heating solutions for your home.

Back in 1970 – the year McCartney ditched The Beatles and Glastonbury was born – just a third of UK homes had central heating. 50 years later and it's nearly 95% - that's a lot of gas boilers. Maybe that's why nearly 14% of all UK emissions come from heating.
If we're going to reach Net Zero by 2050 there's a change we can all make – get rid of gas and heat our homes the low carbon way.
Why not replace your heating system with a more efficient, low carbon solution, like a heatpump? Stay warm and save the planet.
From electric radiators to heat pumps, you can keep warm and still do your bit to reduce Britain's carbon emissions to nothing, nada, Net Zero.
And whatever you choose, we're here to help.
CB heating - rated 'excellent' on Trustpilot.
We've teamed up with CB Heating to bring you low carbon heat pumps from Daikin – the biggest manufacturer of air source heat pumps in Europe.
CB Heating are MCS registered with 20 years' experience installing heat pumps across the UK. That's why they have a 5-star 'Excellent' rating on Trustpilot. Get low carbon heating with expertise, and peace of mind.
Start your low carbon heating journey today.
Address
329 Portland Road
Hove
BN3 5SU
United Kingdom
For the ultimate in energy-efficient heating, hot water and optional cooling, the Daikin Altherma low temperature heat pump system offers an incredibly versatile solution. The Daikin Altherma low temp ...

Made up of either a compact wall hung or floor standing integrated indoor unit, and sleek outdoor unit, the Daikin Altherma high temperature heat pump delivers water temperatures of up to 70°C, so it' ...