Derbyshire Aggregates
Stand: B107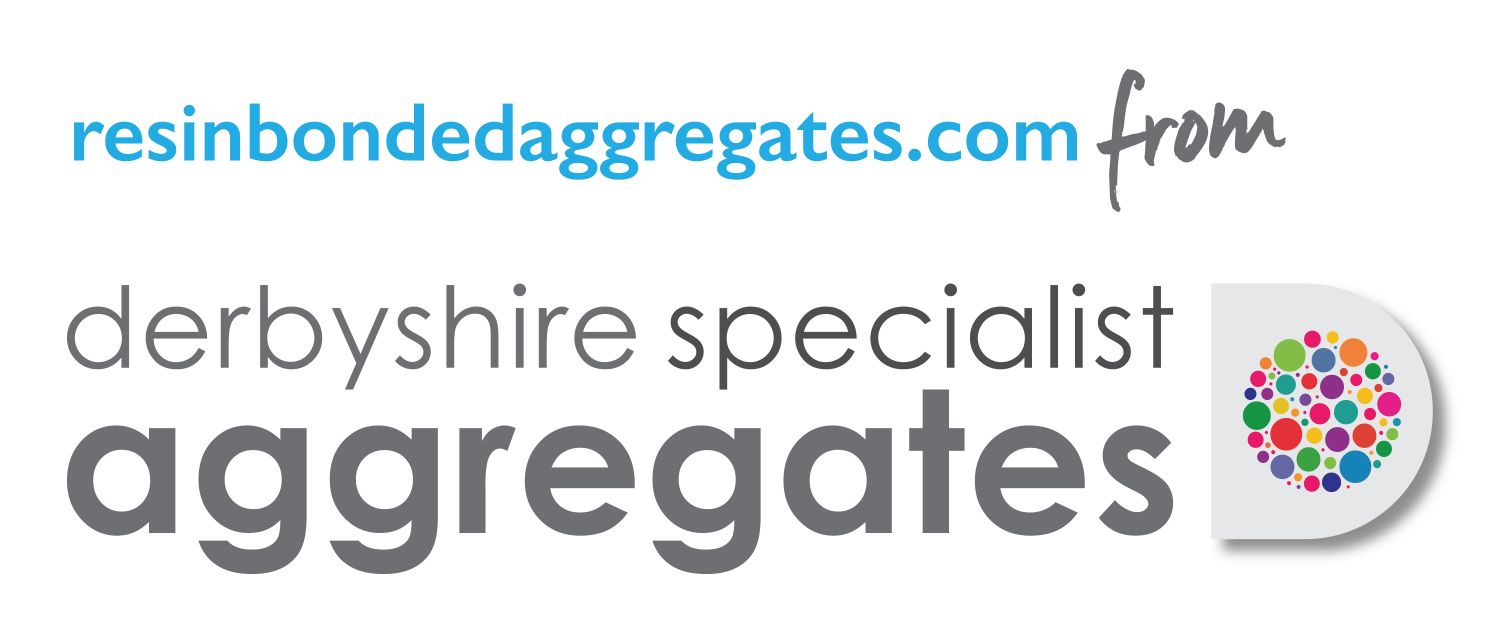 Derbyshire Specialist Aggregates is the largest independent specialist aggregate supplier in the UK and we supply the widest range of decorative aggregates. We are also the manufacturer of DALTEX, the no 1 brand in the UK for resin bound driveways.
Resin Bound – the Driveway Solution Everyone is Asking For!
• Resin Bound is the fastest growing surfacing application of the last 5 years. Perfect for driveways, patios and paths.
• High quality DALTEX dried aggregates are combined with DALTEX UVR stable resin to deliver beautiful, consistent results that are suitable for every type of residential or commercial project.
• DALTEX offers the widest choice of colours in the UK.
• We're happy to help – with 30 years of expert advice, our in-house support team is on hand to answer any technical or sales related query.
Nationwide delivery
Call 01629 636500
Decorative Aggregates – your Stepping Stone to a Beautiful Garden
You are one step away from a beautiful garden. Visit our online shop where we offer the widest range of quality garden gravel in the UK and have everything you need to create your own unique driveway, path, patio, rockery and garden pond.
Includes:
Gravel and Aggregates
Slate Chippings
Cobbles and Pebbles
Boulders, Rockery and Water Features
Horticultural Products
Rock Salt
Rubber Chippings
Pebbledash
Nationwide delivery
Order online today:decorativeaggregates.com
Call us for help on 01629 630256
Address
Arbor Low Works Youlgrave
BAKEWELL
DE45 1JS
United Kingdom
Our large Scottish Cobbles, sourced from the shores of Scotland, are naturally rounded granite and smooth to the touch.