Cotswold Independent Financial Services Limited
Stand: C119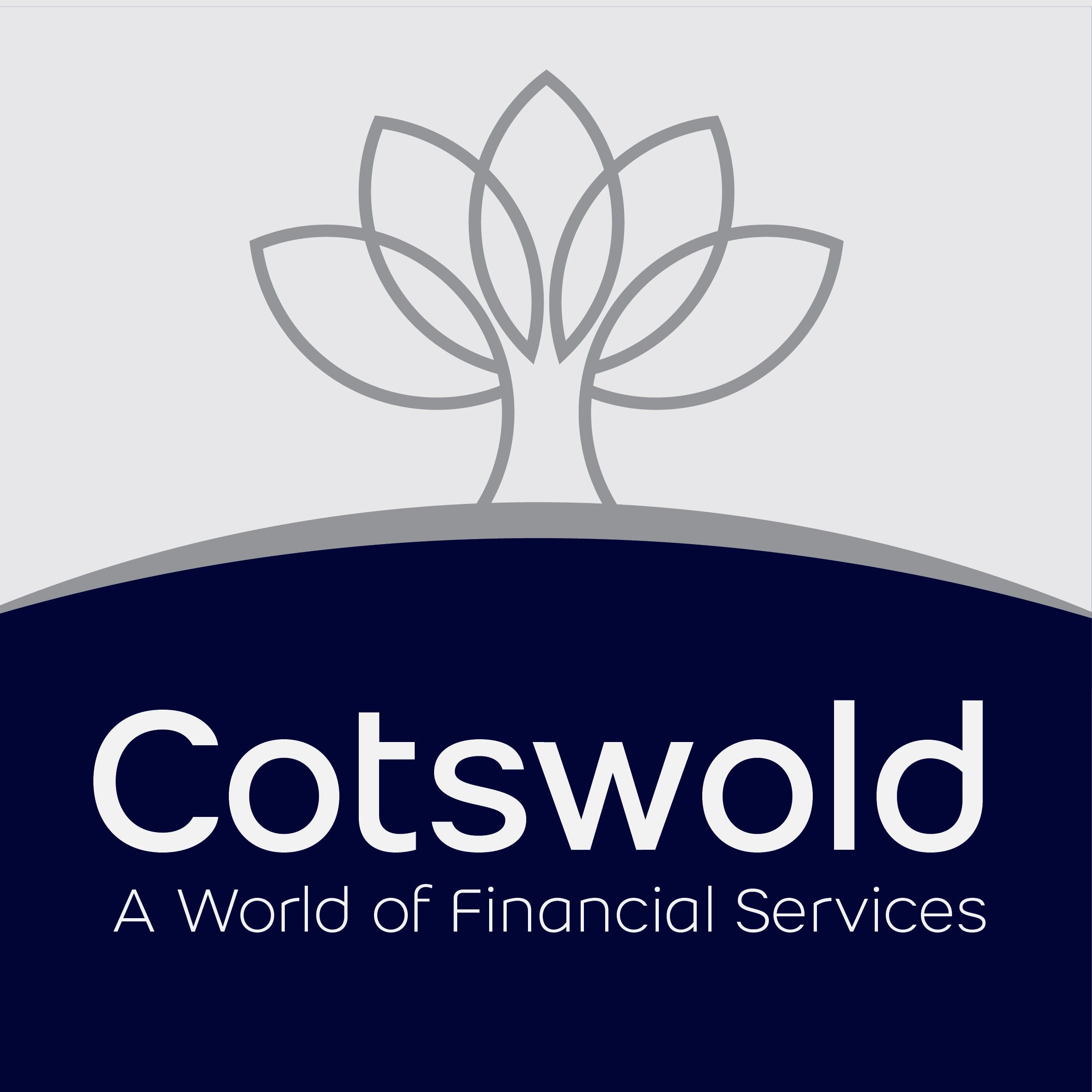 Cotswold Independent Financial Services is a professional, successful and well established Independent Financial Services company which has offered impartial financial planning advice to a loyal base of clients for many years. We are regulated by the Financial Conduct Authority (FCA).
Our success has been built around three core principles; integrity, professionalism and impartiality, coupled with a creative and innovative approach to financial planning and a belief in a bespoke client service.
Our reputation is based on sound financial advice and meeting our clients' needs. We are completely independent, providing a comprehensive range of advice and are firm believers in the principle of treating our customers fairly. Our focus is to build lasting relationships with our clients, an impeccable ongoing service and working with you to provide long term solutions to your financial planning needs.
If you are looking at ways to fund your project, we can provide a range of solutions in order to meet these requirements. We do not charge a broker fee. The way we are remunerated is by the chosen lender, so no cost to you! We are completely independent and can search the whole of the market on your behalf to find the best deal to suit your circumstances.
Address
Stanley House
Coventry
CV5 6ET
United Kingdom