CMS Doors | Fortis Aluminium
Stand: E201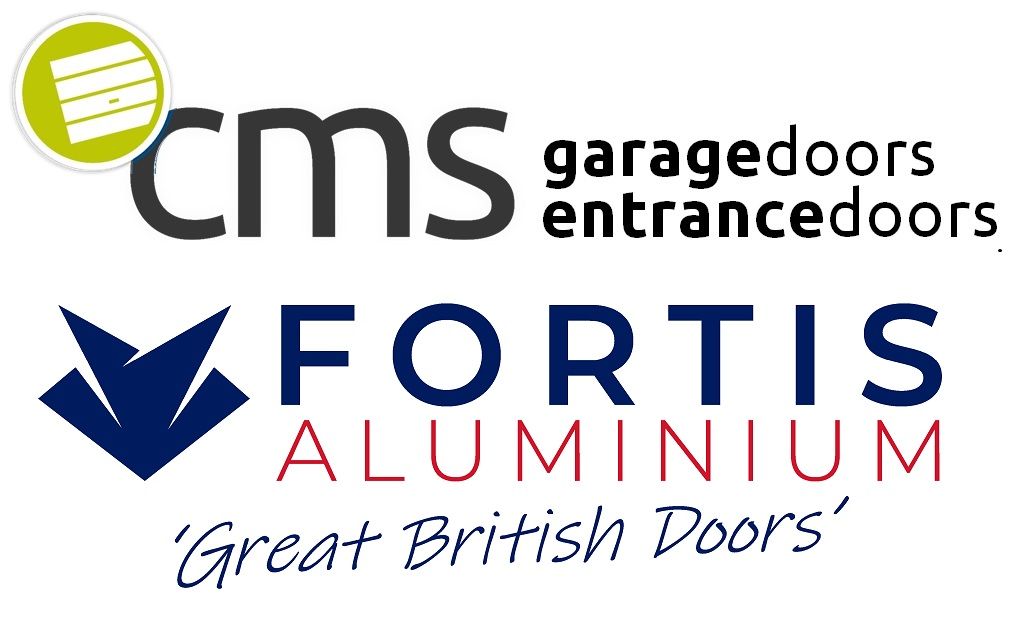 CMS Doors can create both a Garage & Entrance door that are a symbol of your home.
It is the frontage of your home that impresses your guests. Thermally efficient, high security, bespoke doors are our speciality. From a one off unique design to a simple replacement - our range is vast and varied catering for all requirements and budgets.
If you are wanting to replace a current door or embarking on a self-build or architectural project - doors are a long term investment so choosing the right door for your home is paramount.
With our teams experience - we advise on size, configuration, designs and specification of your doors allowing you to have endless creativity in your design process. We can create impressive oversized front doors; up to 1.4m wide & 3m tall for that "grand" entranceway.
Address
Unit 1
Leicestershire
LE4 3EH
United Kingdom