Chesterfield Manufacturing - Furniture
Stand: G166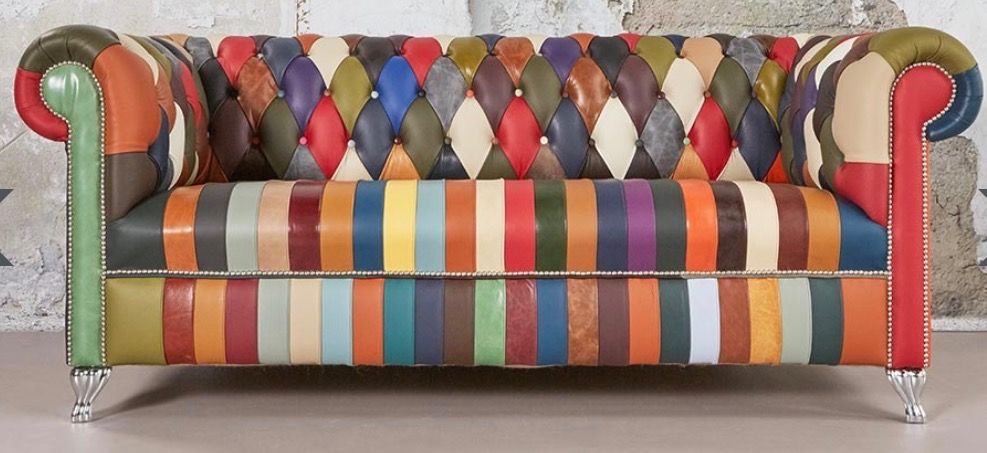 CLASSIC & HARLEQUIN CHESTERFIELDFURNITURE: a desired British product, high quality and excellent craftsmanship.
A superb range of unique Chesterfield sofas, from the gorgeous brightly coloured Harlequin range to the luxury and modern Contemporary range. Your new Chesterfield sofa is unique and handmade here in Britain by experienced craftsmen.
Whether you are the out-going type that loves the wow factor or you're a fan favourite for a classic but modern design, the Chesterfield collection from Chesterfield Manufacturing UK Ltd is crafted using only the best high quality leathers and constituents.
Address
UNIT 11-18 BROADCLOUGH MILL
BACUP
OL13 8PJ
United Kingdom