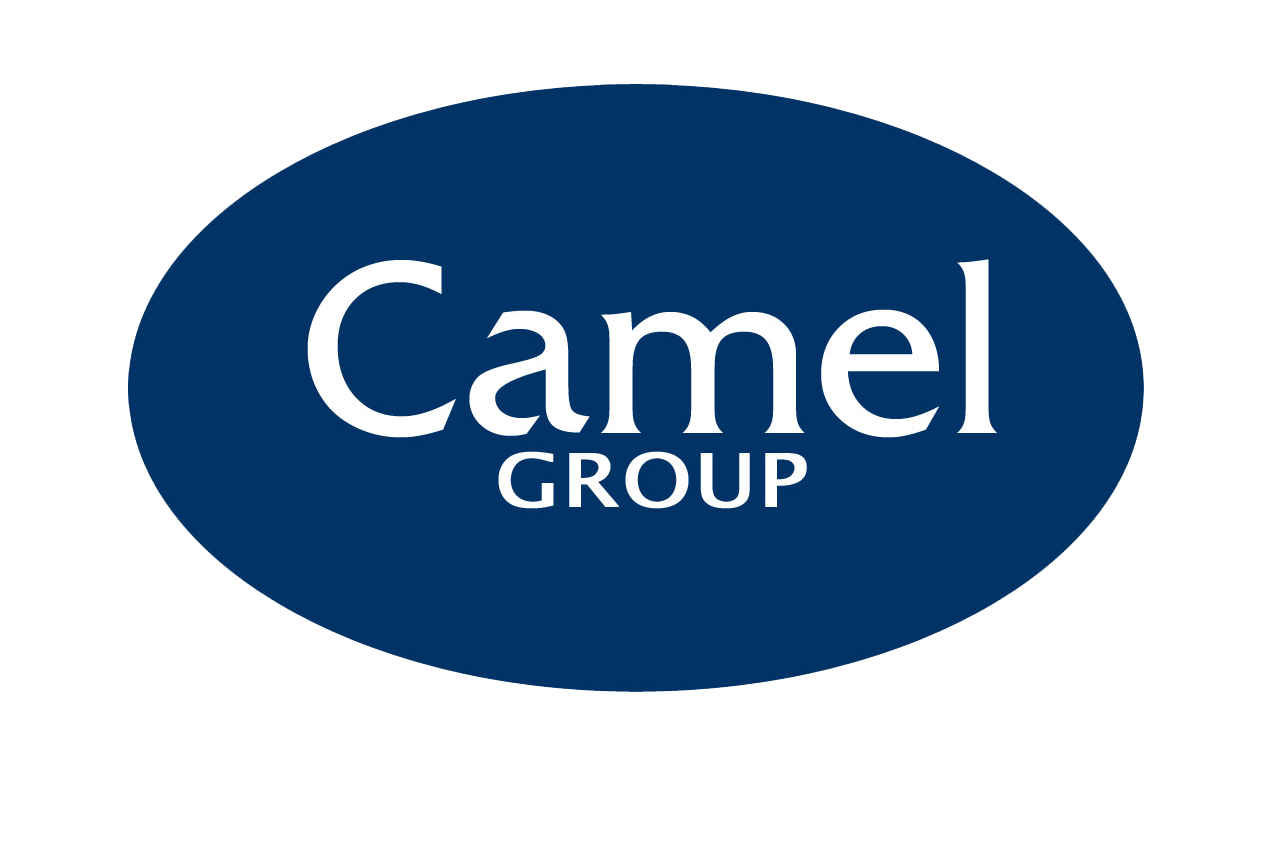 Inspiration Doors By Camel Glass
Bespoke Luxury Front Doors
Luxurious surfaces & textures
Inspiration Doors are painted with a unique metal active coating, the final crafted design with its individual markings and differences will make your door totally unique.
From concept to completion
Ordering an Inspiration Front Entrance door means you are investing in a unique design statement for your home which will reflect your individuality & home.
Our design team will meticulously work with you to perfect your door, to your specifications. working alongside you during every step of the design process to achieve the ultimate front door.
We take great pride in the work we do and create unique beautiful bespoke doors that are both functional & aesthetically pleasing that will integrate seamlessly into your property and stand the test of time.
Address
Trenant Industrial Estate
Wadebridge
PL27 6HB
United Kingdom