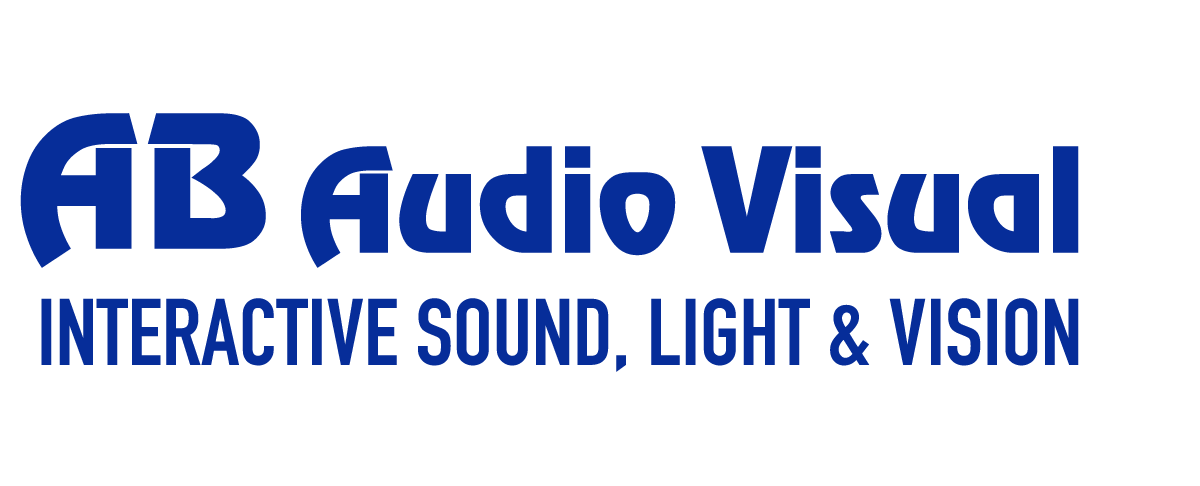 AB Audio Visual specialise in design supply and installation of bespoke Smart Homes and Home Cinemas.
At the show we will be showing a fully operational Control4 system including voice control by Amazon Alexa. As well as controlling complex audio visual systems by a few simple button presses. Control4 can also take control of your lighting, climate control, electric gates and doors, and curtains and blinds.
What makes Control4 products so easy to use is their intuitive, elegant user interface, which is virtually the same on every device. For the family room, you might prefer a remote that gives you total control of the house right from your TV. In the kitchen, you might prefer an elegant in-wall touch screen that makes it easy to monitor the house at all times. With the MyHome app, control everything from your iPad, iPhone, Android tablet or PC.
With unprecedented control over your audio, Control4 technology will change the way you listen to music. The intuitive user interface makes it a breeze to browse though your music collection and play any song you want, at any volume, in any room in the house.
With smart lighting you can have the perfect ambiance in every room, one-touch control, or just an effortless way to save energy. You have total control of every light in the house - from across the room or across the globe. Have the lights in the house turn on asthmatically to welcome you home. Use motion sensors to provide hands-free illumination in the dark. Turn off all lights with a single touch - except for the kids nightlight. Program the lights to shut off automatically when a room in unoccupied.
If you like the idea of a home cinema, we can offer solutions that would work an in existing space, such as a lounge or help you develop a dedicated space. Thus could be a garage conversion or room specifically built for the purpose. Our team can give you the advice you need to get started on the stand. You can then book a visit to one of our dedicated home cinema suites.
Also on the stand we have samples of Qmotion electric blinds. This large range of blinds are available in a battery powered retro fit version, meaning no cabling is required and with a battery life of between 3 and 5 years these are almost maintenance free.
AB Audio Visual also carry out installations outside the UK.
Address
96G New Drove
Wisbech
PE13 2RZ
United Kingdom