16 Mar 2022
Woburn Reclamation Mix handmade clay tiles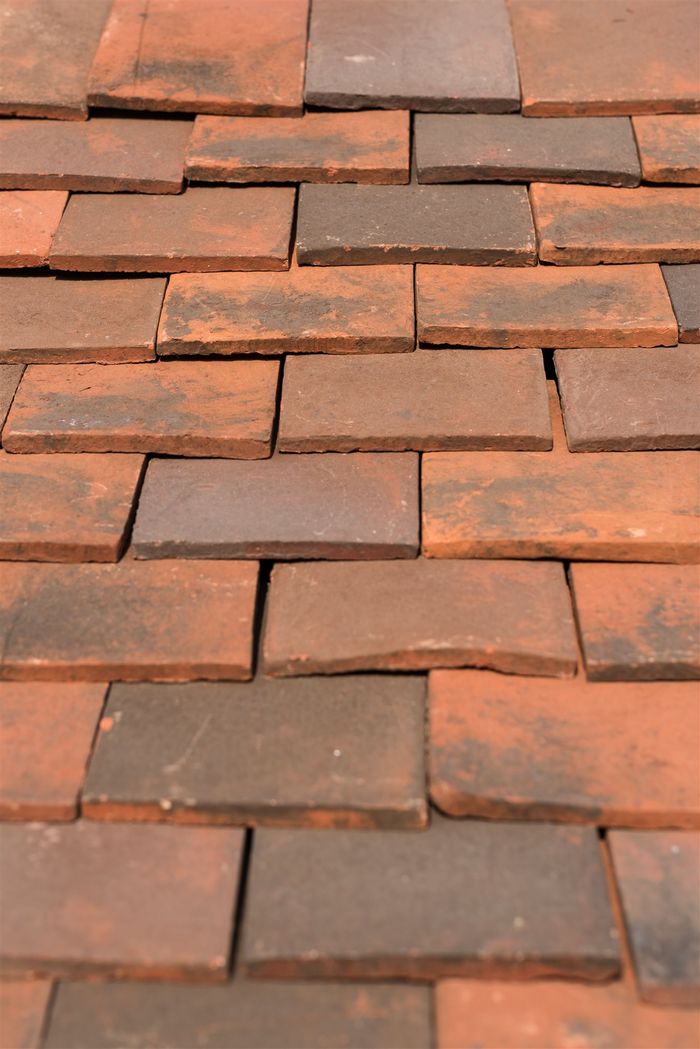 When it was recently launched, Lifestiles' Woburn Reclamation Mix was acclaimed by some as 'the Holy Grail of roof tiles'. This was because, for many years tile manufacturers had consistently attempted to emulate the wide-ranging colours and shapes typical of reclaimed tiles, but with limited success. In addition, sourcing large batches of reclaimed tiles and matching fittings is problematic – and, whilst handmade clay roof tiles are extremely tough and resilient, the age, origins and condition of reclaimed roof tiles is invariably a lottery…
The Woburn Reclamation Mix handmade clay tiles have eliminated the need to resort to this. These tiles have all the texture and shade variation of reclaimed tiles, but with all the advantages of a new tile produced to today's stringent European quality standards. In addition, they are delivered packed in crates that are pre-blended meaning the roofing contractor does not need to blend individual colours as they are laid.
All our handmade roof tiles are produced in a custom built facility in Poland. The tiles are tested in our on-site laboratory throughout their production ensuring they meet the rigorous British and new European standards under the EU guidelines. The product is CE marked and has Declaration of Performance Certification (a requirement of all the leading roofing and building merchants), and factory guarantee for 30 years.
In conclusion, few things in life are as important as the roof over your head. A Lifestiles roof protects your family, your home and your lifestyle – today and for generations to come. If you need expertise to help you to make the best-informed decision about a roof tile for your restoration, extension or development project, contact the experts today.