High-Tech Heat Pumps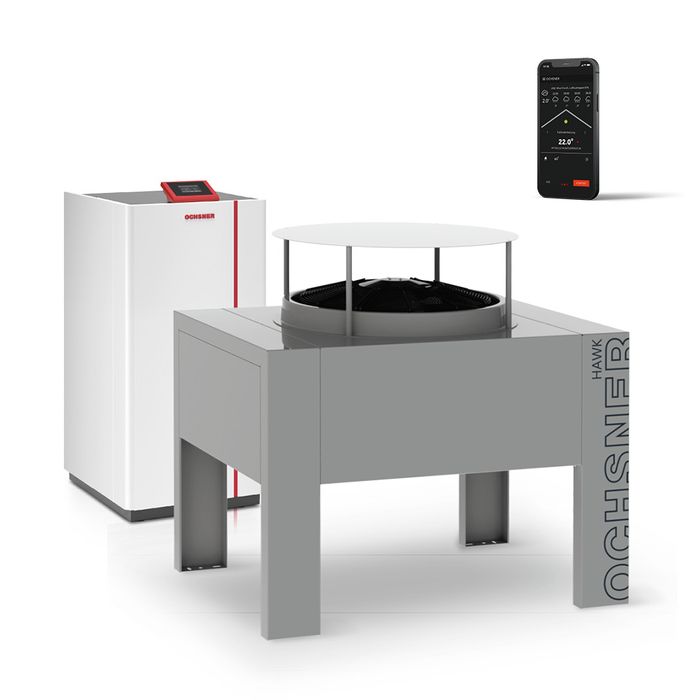 For many years, OCHSNER heat pumps in the OCHSNER AIR series have been achieving record-breaking levels of efficiency and outstandingly low noise levels, whilst ensuring the lowest possible heating costs.With geothermal energy in particular, OCHSNER is leading where energy efficiency is concerned. When choosing a heat pump, look for the EHPA European Quality Label.
OCHSNER heat pumps are suitable for new build as well as renovation projects. Regardless of whether your building has panel
heating or radiators.
Video
https://www.youtube.com/embed/H9WU6NjnCc8