High Capacity Heat Pumps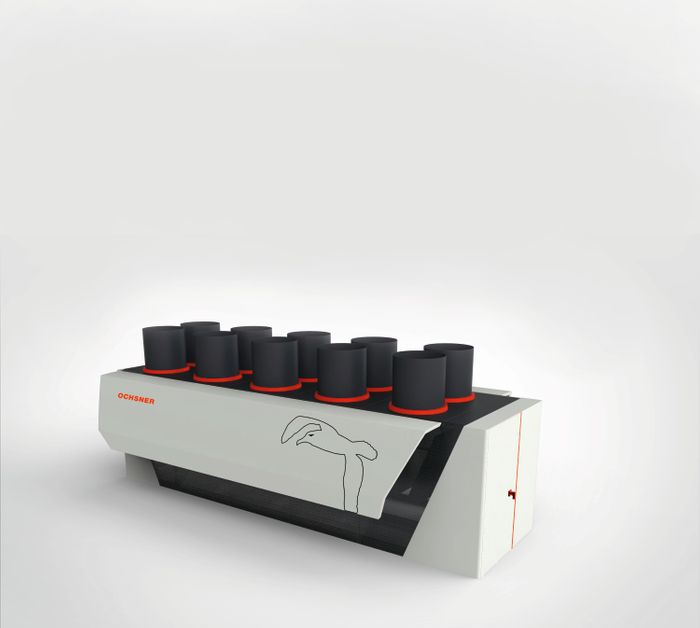 OCHSNER has been developing, designing and manufacturing high capacity heat pumps for the highest demands for many years. Industrial plants, data centres, residential complexes and many other customers trust in the reliable supply of heating and/or cooling energy from OCHSNER high capacity heat pumps.
In such facilities, energy supply issues mean much more than simply a cold shower or living room – perhaps even production downtime, data loss or other serious system problems with hugely negative consequences in some cases.