Bespoke Breeze Houses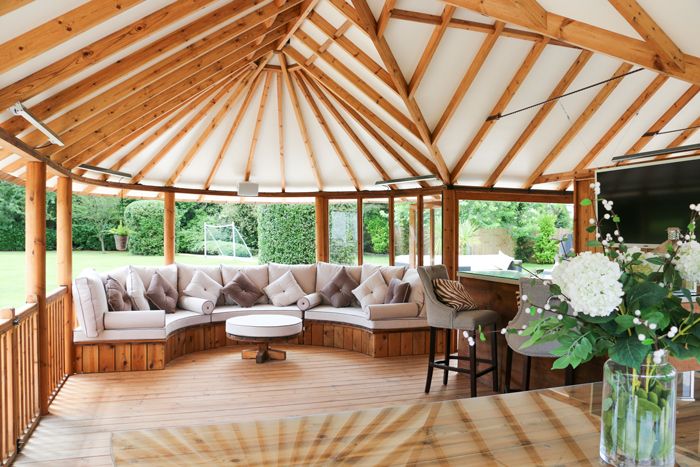 With a bespoke Breeze House your options are limitless.
Create an outdoor room to transform your property for entertaining or keep it to yourself and enjoy your time at home even more. Over the last 27 years we've created the most stunning multi-functional spaces for customers to include outdoor kitchens, garden dining rooms, garden bars and swimming pool rooms.